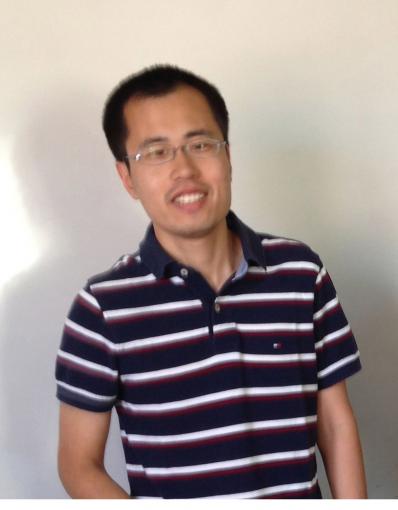 We are certain his students will be very pleased to learn from our outstanding alumnus. Additionally, Guan has been accepted as a candidate for the Chinese Academy of Science "Hundred Talents Program", through which leading scholars and experts have been fostered for China's academic development. Best wishes to you, Guan!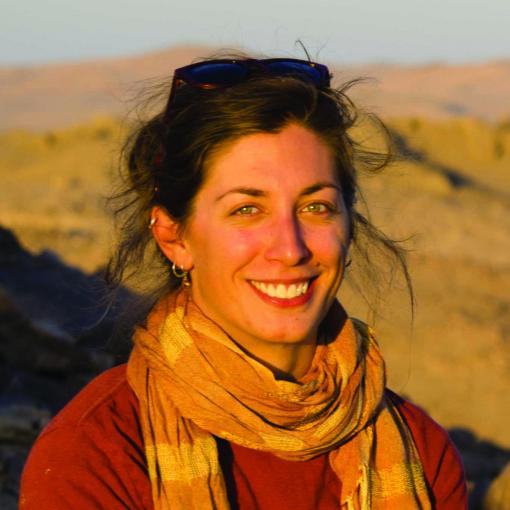 . Similar Congratulations to Kathryn Howley, PhD '15, now back in the UK, at the University of East Anglia in the Faculty of Art History and World Art Studies as a Fixed-term Lecturer. UEA's reputation for academic quality and for highly satisfied students will easily be maintained with Kathryn's contributions.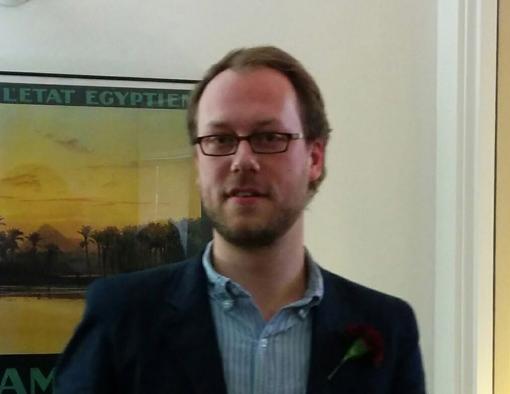 And finally for now, our newest alumnus, Willis Monroe '16, is offering "Science in Ancient Iraq" as a Visiting Assistant Professor this semester, as part of the first ever class of Dean of Faculty Fellows. We are very happy to have you with us a little longer, Willis.
We are truly proud of our many alums and invite all to keep us informed and hope you will allow us to post your updates to share with our E & A community.